7 attractions in Bangkok that you can reach by BTS
BTS or Skytrain is one of the most convenient ways to get around in the city, especially for tourists, but it has a very limited reach. You cannot use it to reach the most important landmarks, but it is still handy for some sightseeing.
You can reach these 7 attractions with the BTS. Leave the taxi or private tours for later and board the train. Next stop: sightseeing.
1. Chatuchak market
Connected to both BTS and MRT you will find this huge flea market. It deploys fully only during the weekend, giving you the chance to shop till you drop. Prices are cheap, quality is good and the weather is hot, so be prepared as this is open air.
When you cannot take it anymore, you can relax by the adjacent Chatuchak Park.
How to get there by BTS:
Take exit 1 or exit 3 at Mo Chit station and walk past Chatuchak Park
2. Snake farm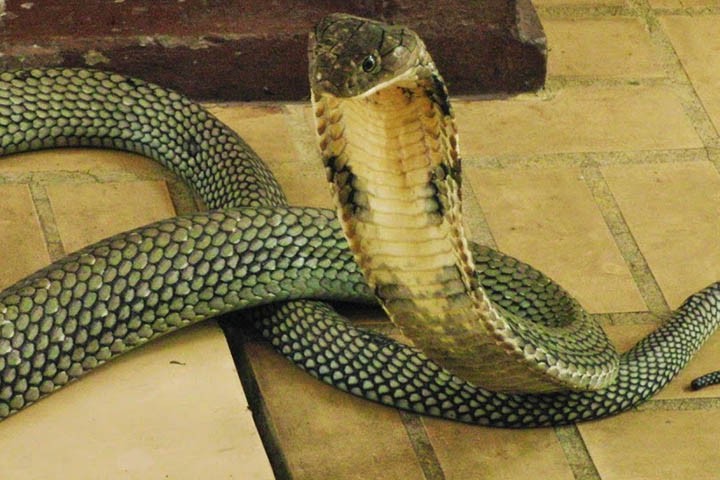 Queen Saovabha Snake Farm is also connected to both MRT and BTS. Well, kind of, as it requires some walking. Here you can see many different kinds of snakes natives of Thailand and the neighbouring countries and attend live shows of snake handling and venom extraction.
How to get there from BTS:
Take exit 3 at Sala Daeng station and walk towards Rama 4 road to Henry Dunang road. It will be in your right after 100 meters.
3. Jim Thompson House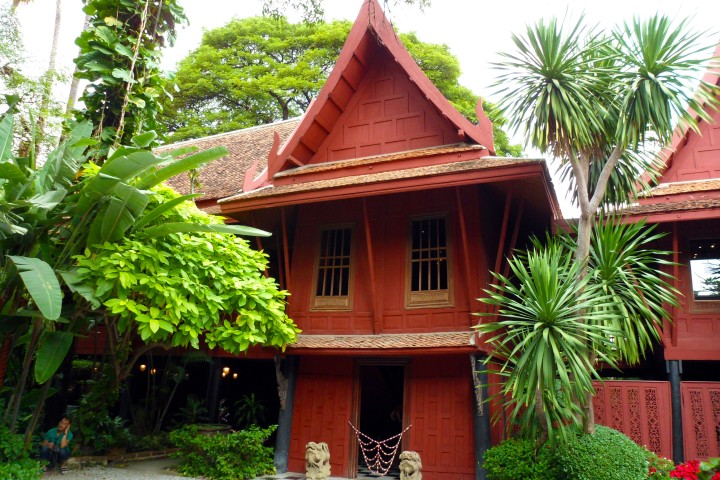 The former house of Jim Thompson now hosts a museum full of antiques, and a unique chance to see well preserved Thai traditional houses in the middle of the city. The guided tours are a plus, as you get to know in deep the history of the place and Jim Thompson himself.
How to get there by BTS:
Tale exit 1 at National Stadium station and go to the end of Soi Kasemsan 2
4. Lumpini Park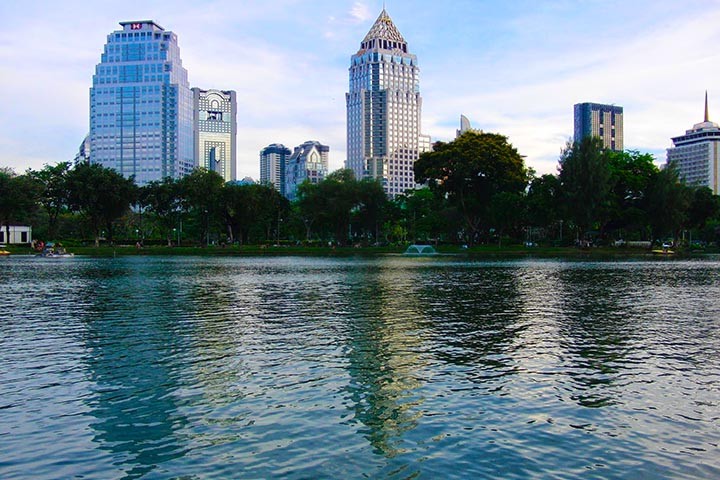 Lumpini park was the first park in Bangkok, and is the favourite spot for many bangkokians to do some light jogging or exercise after or before work. This park offers plenty of shade and green areas to read a book, relax or even paddle on a boat by the lake. All with the skyscrappers in the background, to remind you that you are still, somehow, in the middle of the city.
How to get there by BTS:
Take exit 6 at Sala Daeng station and walk across Rama IV road
5. Wat Pathum Wanaram
Between the shopping frenzy malls like Siam Paragon, Central World and Siam Square lays Pathum Wanaram. Its construction finished in 1957 and it houses important images brought from Vientiane.
How to get there by BTS:
Take exit 5 at Siam station and walk on the street direction to Central World.
6. Wat Yannawa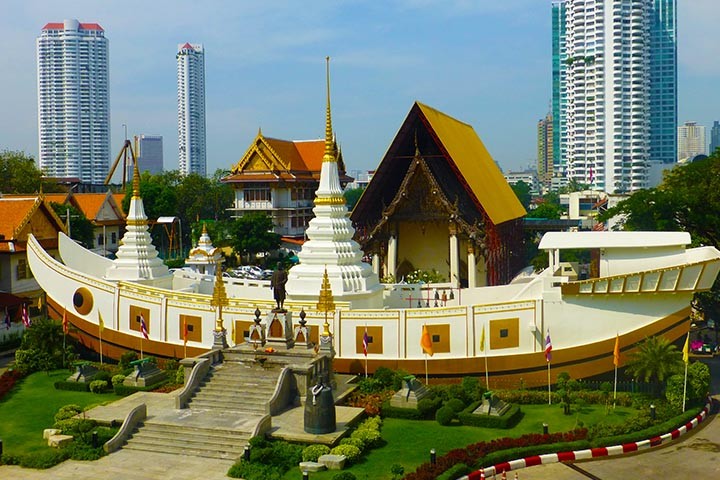 Wat Yannawa is an old temple from the Ayutthaya period. It has a characteristic junk shaped chedi built with the idea of showing future generations what the Chinese junks looked like.
How to get there by BTS:
Take exit 4 at Saphan Taksin station and walk to Charoen Krung road.
7. Suan Pakkad Palace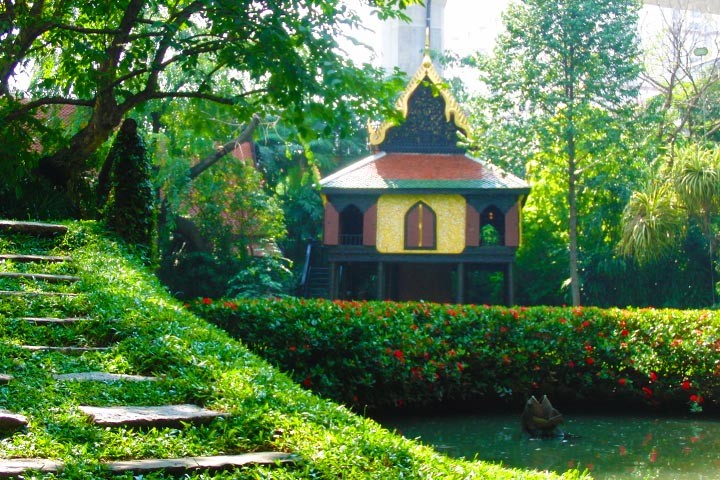 Suan Pakkad was once the residence of the Prince Chumbhot Phong Paribatra and his wife M.R. Pantip Paribatra, and converted into a museum since 1952. This complex consists in eight traditional Thai houses organised together in two groups. There are several antiques and images to discover, as well as beautiful gardens and barges.
How to get there by BTS:
Take Exit 4 at Phaya Thai station and walk 250 meters along Sri Ayuthaya road
Did we miss any attraction reachable by BTS and a little walking? Share it on the comments