Fast food delivery in Bangkok: delivery numbers and websites
If you are craving for some fast-food, it might be just some clicks away. More and more restaurants are offering home delivery at very reasonable prices, and that includes some of your favorite fast-food restaurants.
Some still need you to call to some call center, but on others you can manage it online at your own peace. Here you have a list of websites and phones to get the food right  to your door.
We are updating this page frequently, so I suggest you to add it to your favourites for those hungry and lazy times.
McDonalds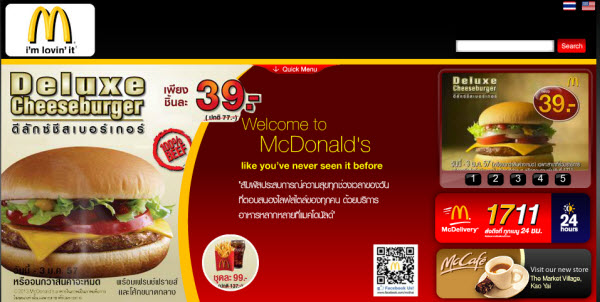 McDonald's has recently upgraded their website so it looks like it belongs to this millenium. It finally has the online delivery option, but beware because sometimes the prices might vary from the ones on your closest franchise. Also, special products are not available so for those you have to stick with the phone call.
Related: how to order a Big Mac online
Burger King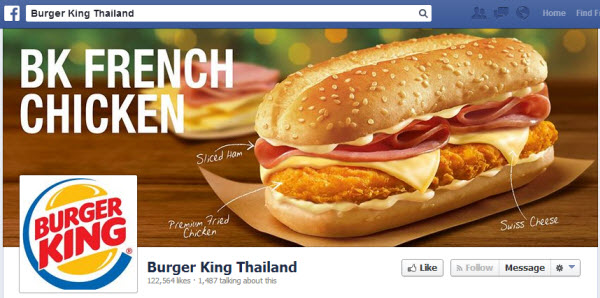 Burger King on Thailand is not as widely available as McDonald's and you will need to search more to find one. Therefore, it will not surprise you when I say they don't even have a website, but only a Facebook page. Read more about it and find the delivery menu on this article.
KFC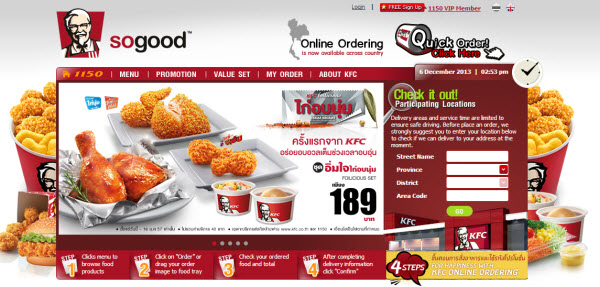 With KFC we find the first one who offers online delivery. The website is quite handy as it lets you explore the menu and make your order very fast and easy.
It requires you to register first, so they will have your address on their database and your next order will be lightning fast.
Pizza Hut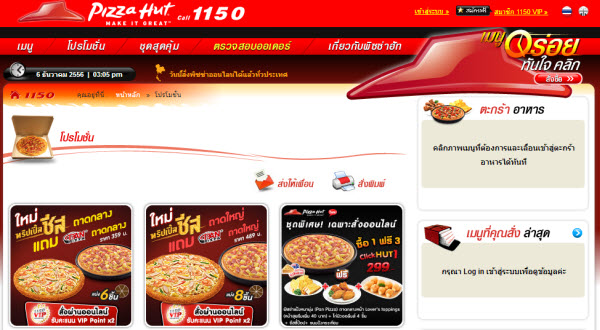 Pizza Hut and KFC shares the same "father", Yum Brands, so that explains why they use the same number for the phone delivery and why they both have online order.
The website is very useful to check the current promotions and it also lets you customize your pizzas.
The Pizza Company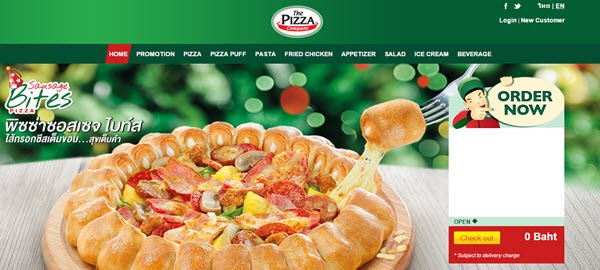 Pizza Lovers will be happy to know that they have more options. The Pizza Company has a nice website with inviting images that will make you start salivating, And it has plenty of information, so you will know what you are ordering.
Domino's Pizza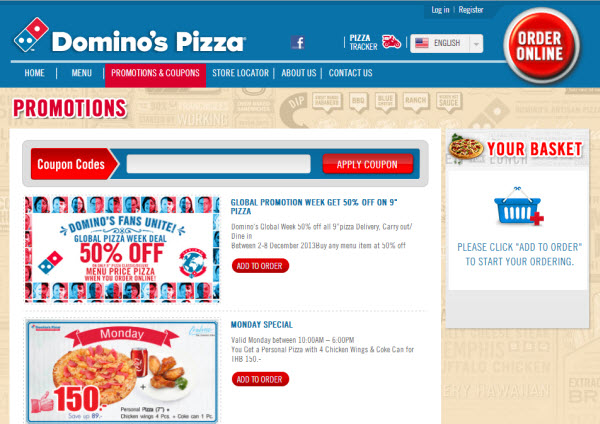 Domino's Pizza just landed on Thailand and it comes with the mandatory delivery. The website features a useful Store locator and a not-so-useful but still cool Pizza Tracker, which will tell you where is your pizza. Well, sort of.
Scoozi Pizza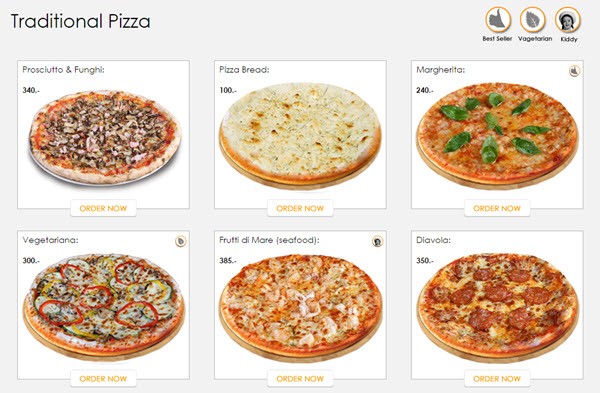 Scoozi Pizza might not be as "fast food" as the previous options, but a pizza is still a pizza. Nevertheless, here you have a wider choice of food, from pasta to salads and steaks. You can do it all online, but you have to register first.
Chester's Grill
Maybe Chester's burgers and hot dogs are not as excellent as Carl's Junior's, but it's cheap and it has chicken, rice, soups and hamburger. It even has online delivery, but you will need to have some Thai skills, as the website doesn't seem to be available on English yet.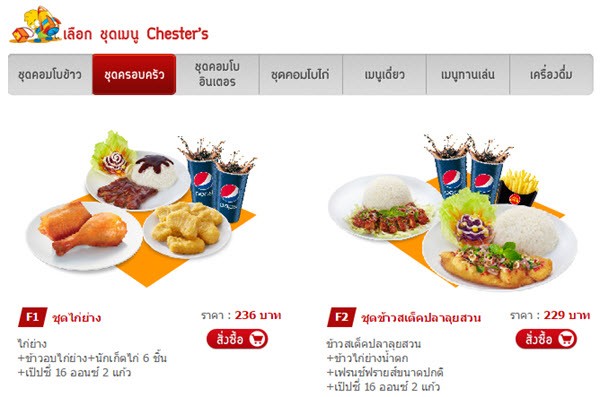 Others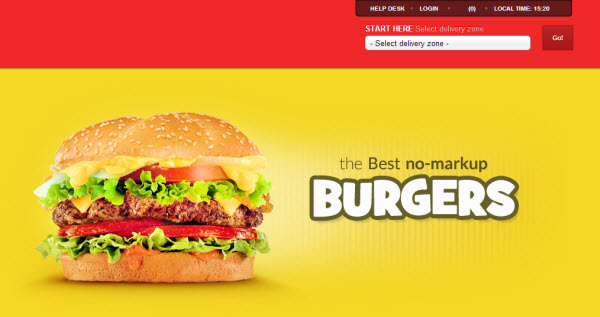 Is your favorite restaurant missing? Don't worry, you can still use services like ChefsXP or FoodPanda to get orders to your door from many other places. Here you have a few:
Remember to check the delivery area and fees, to avoid any unpleasant surprise!
If you want to try something more authentic, take a look at our articles Thai Food for Newbies for some ideas.