Food delivery in Bangkok: delivery numbers and websites
Some time ago we wrote about fast food delivery in Bangkok. It has been a popular article ever since and we hope it helped many people to satisfy their hunger, but there was something missing: the delivery numbers and websites for other restaurants that don't serve fast food.
In this article, we focus on well-known restaurant franchises. Food delivery is more and more popular, so we will update the article often to include more restaurants.
For a more local option, check the food shops in your neighborhood. It is very likely that you will find delivery within a short distance and sometimes with no extra fee.
Related: Fast food delivery in Bangkok
MK Restaurant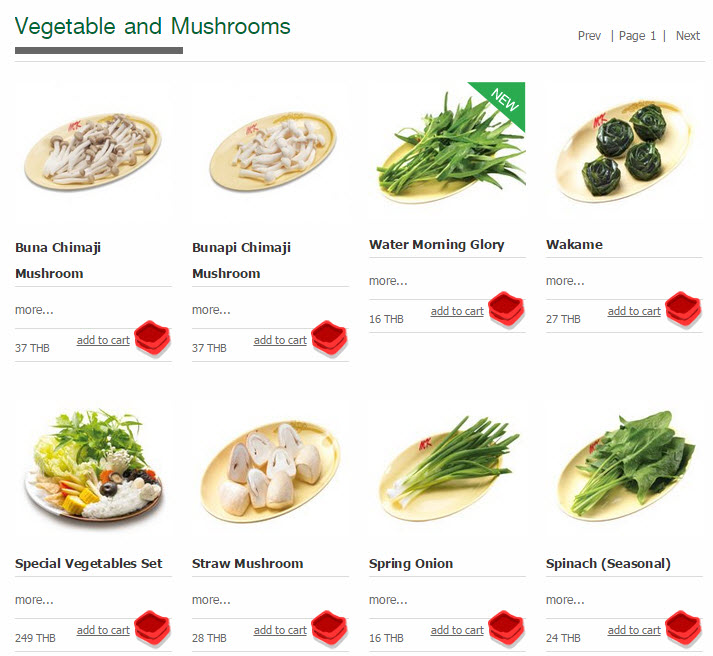 You can find this restaurant everywhere, even online. The selection is more limited when you order delivery to your house if compared to dining in the restaurant, but there are still lots of dishes in the menu.
You can either order by phone (save it in your Contacts, it's long) or online, after registering your account.
Yayoi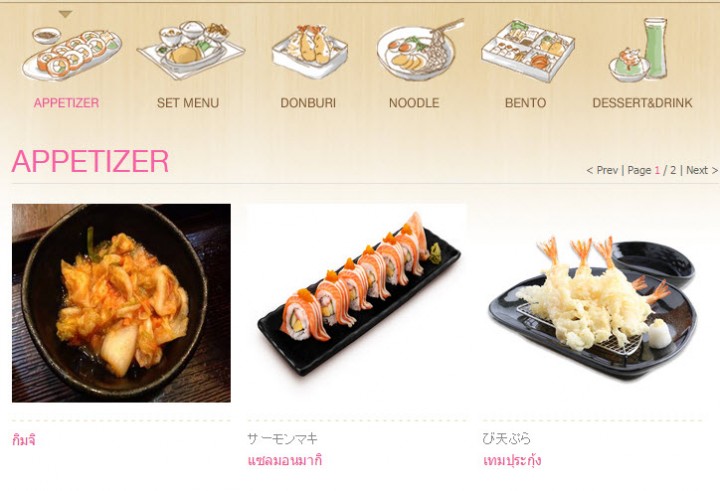 Yayoi and MK belong to the same group, and that explain why the phone number is the same. When you call to order your food, they will ask you if you want MK or Yayoi. The main difference is the selection, being Japanese food for Yayoi.
The website works exactly the same as the one from MK, with a brand new system to order online.
Ootoya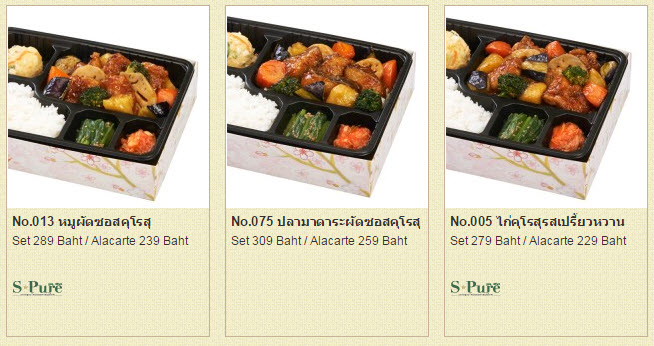 Another option for Japanese food delivery in Bangkok is Ootoya. You can get your bento boxes, Donburi, and side dishes, ordering by phone.
There is no online order yet, but the website has complete information about the delivery menu (some information  it's not in English, though).
Pepper Lunch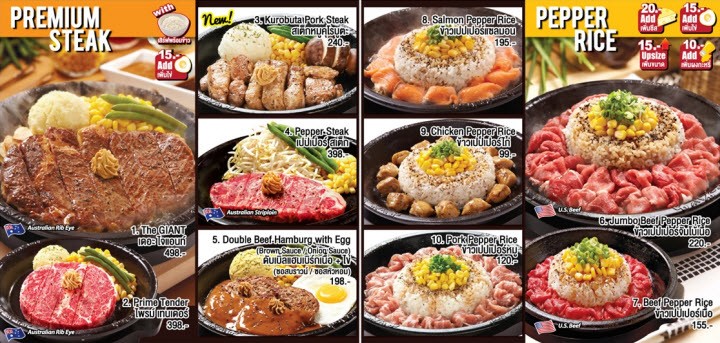 Pepper Lunch, as Ootoya, belongs to Central group, and that explains why the phone number to order our food is the same as Ootoya's. The website is a bit annoying, but if you are craving for some meat, curries or other dishes from this franchise, you will enjoy the delivery service.
S&P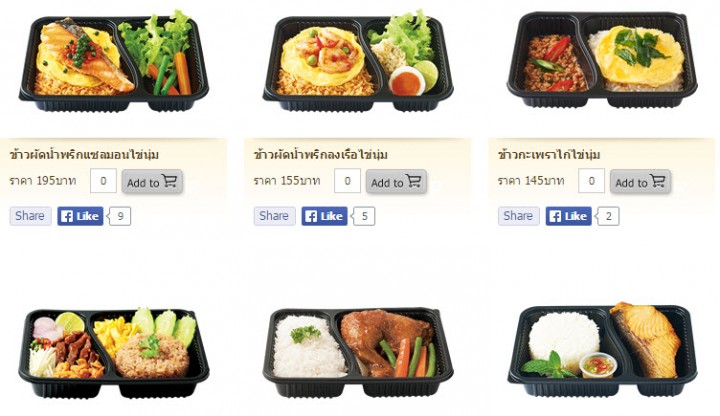 The delivery service for S&P is a little confusing and maybe they put more focus on delivering cakes than proper food, but they also have some a la carte dishes and coffee from Blue Cup Coffee.
The Terrace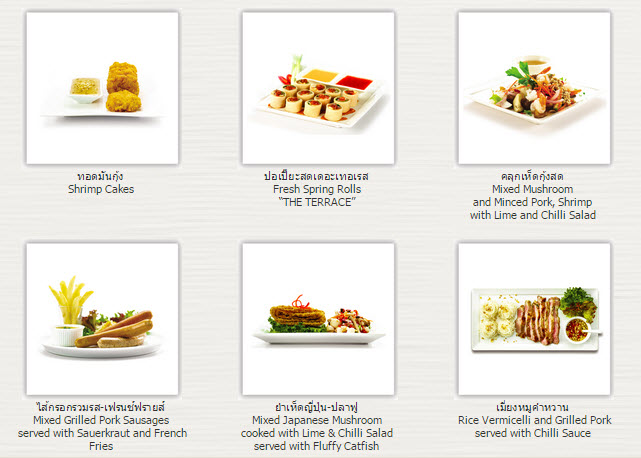 We are not going to lie: the website is not that good, and the delivery service is limited, but the food tastes good so it is worth a try. You can only order by phone for now.
Others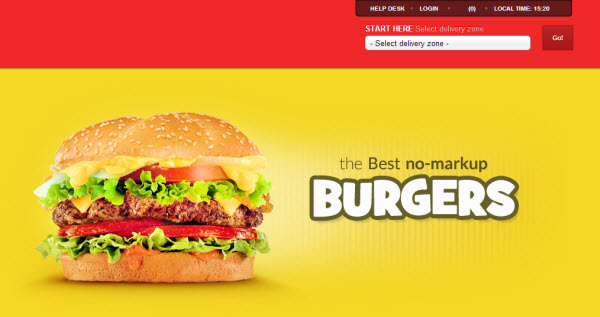 Is your favorite restaurant missing? Don't worry, you can still use services like ChefsXP or FoodPanda to get orders to your door from many other places. Here you have a few:
Do you feel like fast food? Then read Fast food delivery in Bangkok