Where to go this cool season?
It is almost the end of November, and the cool season is around the corner even you still didn't feel the cool breeze yet. You might have to wait a little to feel it in Bangkok, but better don't pin your hope too high on that. The sure way to experience the fresh and cool air this in Thailand is to head to the North! Here are some places that you should visit this cool season, some of them only opens once a year only!
Jim Thompson Farm
Many of you might know Jim Thompson as a Thai silk brand or a traditional Thai house in Bangkok. But it has more than just silk and Thai traditional house, Jim Thompson Farm is located in Nakhon Ratchasima province.It is special because it only opens for public once a year – during cool season – in order to preserve the nature.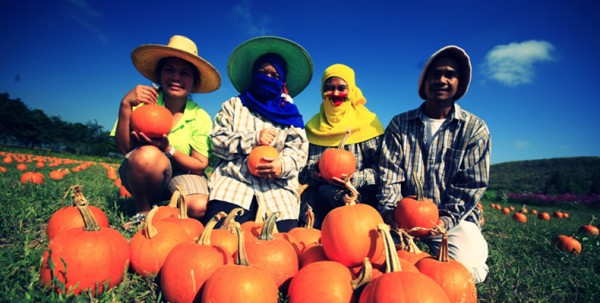 This year, this farm will open from 13 December 2014 to 11 January 2015 – only one month. Ticket must be purchased in advanced. They are available at Jim Thompson Shops (Paragon, Central World and The Emporium) and Jim Thompson House.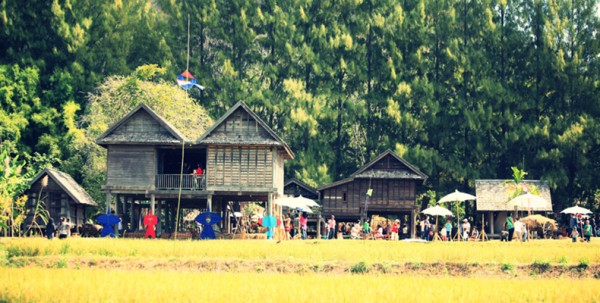 Highlights of the visit are the beautiful Cosmos Field or flower fields, hydroponic gardens, silkworm rearing in Jim Village, Isarn Village showing pristine authentic local houses in Northeast of Thailand and shopping premium Thai silk and quality fresh products at Jim Market.
Singha Park Chiang Rai
Singha Park or Boon Rawd Farm is another great place in the North to visit. Occupied over 960,000 sqm, this farm belongs to the same owner of Singha Beer. It has a vast area of fine tea plantation and beautiful flowers and scenery.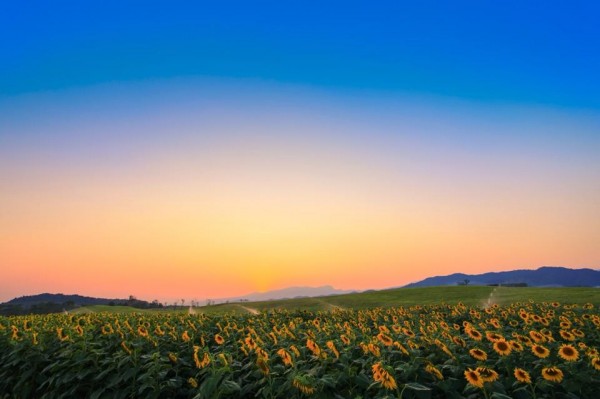 A farm tour is open from November to February but the coffee shop and outer area are open throughout the year. Highlight of SinghaPark is Oolong tea plantation, but you can also enjoy flower fields, fruit orchards and coffee shops.
The park also has an annual event – Farm Fest – which is on from now to 30 November 2014. There will be many fun activities such as mountain beer garden, outdoor concert in tea plantation, restaurants and fair.
Royal Projects
There are many national attraction and accommodation managed under the Royal Project. Most of them are located in the North of Thailand and the best time to visit is during the cool season. It is great to go there, not because of the beautiful scenery and fresh air but also the chance to see and experience the up-close local life of ethnic hill tribes.
For the start, you can try Chiang Mai province – there are many famous attractions listed under Royal Project management including Doi Ang Khang which is the first research station set up by King Bhumibhol Adulyadej, Mon Jam Mountain which also has a development centre area and Royal Park Rajapruek where you can enjoy thousands of winter flowers blossoming.
More attractions and activities, check out the website.