Where to party this Halloween?
Halloween is around the corner and you might wonder where to go for a celebration. Of course, there are plenty of nightlife venues and most of them come up with cool themes and special drinks to boost up your Halloween spirit and… yes, their revenue.
But if you are looking for some place where the Halloween is not all about partying and drinking, you might want to check out these venues.
Mega Bangna
Every year MegaBangna shopping center comes with a new idea to celebrate and the scariest of the events. 2015 was the year of Scary Land and this year the theme revolves around the theme of a mental hospital.
The main show will start from 20 to 31 October and, of course, it is based on a true story, which everyone knows makes everything way scarier.
Ripley's Believe It or Not
Situated in Royal Garden Plaza in Pattaya, Ripley's Believe It or Not is already famous in weird and wonder shows. The Haunted House, called Haunted Adventure, is scary all year-round, but prepares a special event for Halloween.
So Halloween Sofitel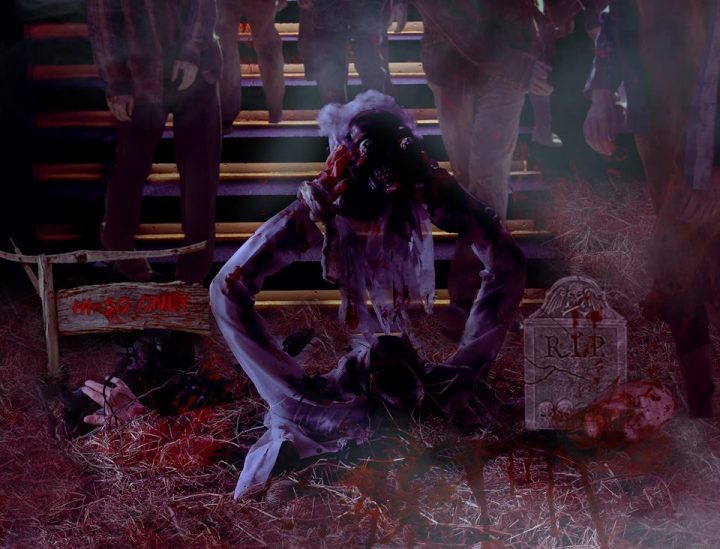 Sofitel So Bangkok celebrates this Halloween with a Halloween five course set dinner (Bloody Gazpacho, Tasty Raw Meat, Octopus, Road Kill and Shallow Grave Dessert) and Zombie House Party at HI-SO. The entrance is 300 THB with 1 drink for the party, and 2500 THB for the dinner.
Where will you go this Halloween?